NJ borough council women Eunice Dwumfour shot in car
A New Jersey borough council member Eunice Dwumfour was fatally shot in her car on Wednesday evening.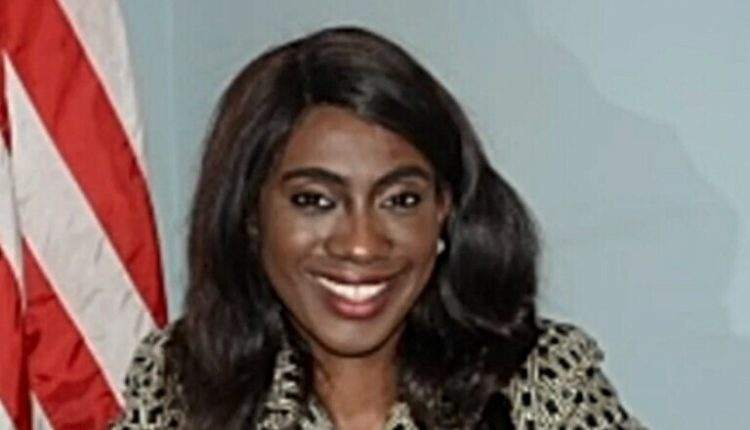 Multiple wounds were inflicted on the Sayreville Borough Council member.
When Dwumfour was shot, she was inside her car near her house. Later, the car went off down the road and hit other parked cars.
The fact that the authorities have not made any arrests indicates that they believe the killing was motivated by a personal, political, or random act.
Eunice defeated a Democratic incumbent in 2021 to win her first three-year election.
She was remembered by coworkers as a quiet, devoted Christian who could keep her cool in heated situations.
Bebert, who was her campaign manager, stated, "She just wanted to make a better community for all our children."