NSC to meet again today to approve guidelines for national security
The National Security Committee (NSC) will meet today (Monday) again to deliberate on the proposals shared in its last meeting and give approval to a guideline on economic and national security amid rising terrorism cases.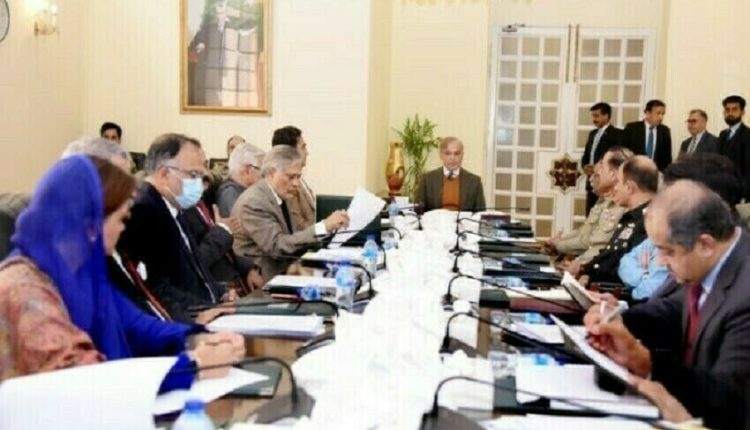 Officials, who spoke on the condition of anonymity, said that the meeting will also grant approval of decisive action against terrorists.
The meeting will be a continuation of the one held last week.
Senior civil and military officials are expected to attend the meeting that will be chaired by Prime Minister Shehbaz Sharif.
Earlier in the meeting, the NSC had recommended extraordinary steps at the Pakistan-Afghanistan border to stop the smuggling of foreign currency into Afghanistan.
The meeting also covered the subsequent negotiations between the government and Tehreek-e-Taliban Pakistan (TTP).