On January 28, Maryam Nawaz will arrive in Pakistan.
After nearly five months, Senior Vice President Maryam Nawaz of the Pakistan Muslim League-Nawaz will return to Pakistan on Saturday, January 28.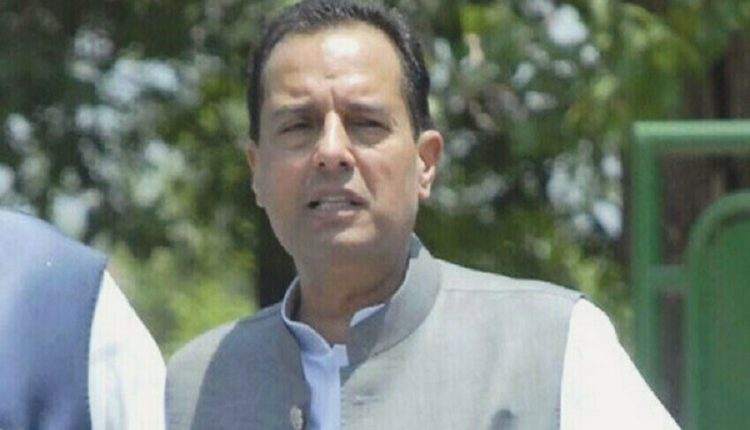 Her party confirmed this on Sunday.
Maryam will depart London on Friday, January 27 for Pakistan with only minor modifications to her travel schedule.
She will begin her journey in Dubai. She will then travel to Lahore the following day, arriving in the heart of Punjab at 5 p.m. on January 28.
Accountability for those who stole the PML-N's legitimate mandate in the 2018 general election and gave it to their opponents, according to PML-N leader Chaudhry Safdar, the husband of Maryam Nawaz.
He told the media in the Shahdara area of Lahore, "They (those who stole the mandate) should get ready for accountability." He added that the PML-N is prepared to hold all such individuals accountable.
Safdar stated that the arrest of his wife at the airport had been ordered by the former chief justice of Pakistan, Saqib Nisar, confirming Mayram's upcoming return.
He stated, "Now a crowd will gather at the airport to welcome the PML-N senior vice president."
He added that Benazir Bhutto and Nawaz Sharif were among those who fought valiantly for the constitution's supremacy.
He reiterated that early polls alone were not the answer to the country's problems when discussing them, as requested by former prime minister and Chairman of the Pakistan Tehreek-e-Insaf (PTI), Imran Khan.
"We must first hold thugs accountable."
Even though the people had elected Nawaz Sharif to the parliament, he claimed that Saqib Nisar had disqualified him with a single penstroke.
He stated, "I say, Saqib Nisar is the real traitor."
He went on to say that after Saqib Nisar, they would hold elections and hold accountable all other people who were to blame.