On Monday, Najam Sethi is likely to announce upcoming tours.
Najam Sethi, the head of the management committee for the Pakistan Cricket Board (PCB), will be making some extremely significant announcements regarding Pakistan's policy and tours.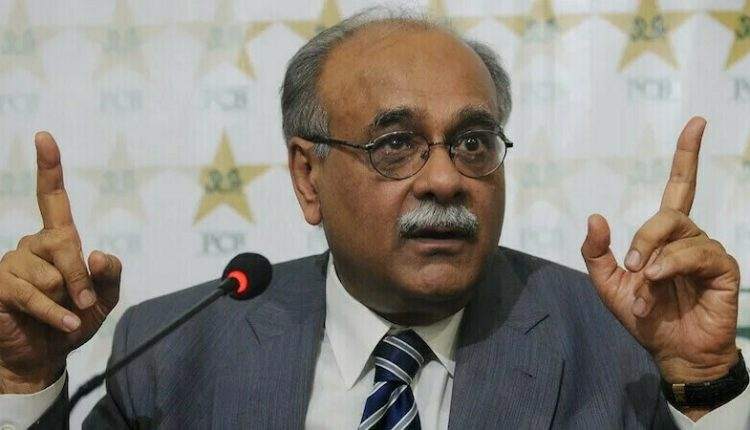 Najam Sethi describes the specifics of his tour of the United Arab Emirates (UAE) and meetings with board members from India and the UAE.
The head of the management committee would also talk about the rules for the Indian board and the Asia Cup.
The Pakistan Cricket Team's captaincy, a new selection committee, and some of the most important PCB positions would also be announced.
Following Shahid Afridi's rejection of the offer to continue, there were rumors that numerous players were being contacted for the position of head of selection committee.
Najam Sethi would also discuss the Afghanistan Cricket Board's offer of a series.
After Australia declined to participate in a series with them, Afghanistan offered Pakistan a three-match series.