Pakistan, Afghanistan must work together to address terrorism: Bilawal
Foreign Minister Bilawal Bhutto Zardari on Tuesday said that Pakistan will work with counterparts in the interim Afghanistan government to address the challenge of terrorism in the region.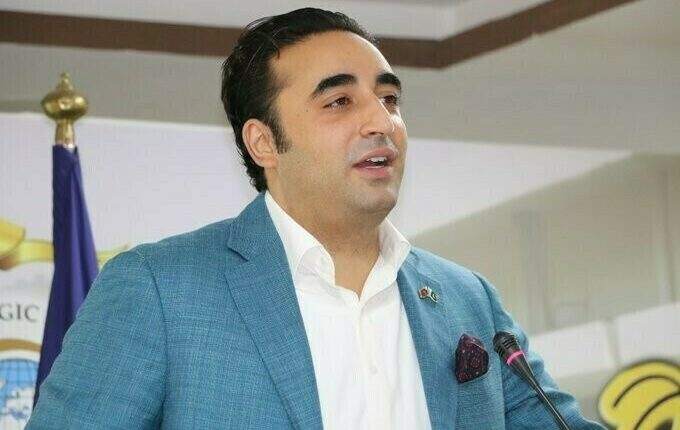 In an interview with Qatar-based news network Al Jazeera on Tuesday, the foreign minister said that Pakistan believes in peaceful neighborhood.
He said that it was decided by Pakistan's civil and military leadership to not tolerate anyone who violates the law of the land.
This, he said, was in stark contrast to the policy of the previous government which pursued a policy of appeasement.
He said terrorism affects the people of Pakistan and Afghanistan and it needs to be tackled timely.
He thanked the world leaders for standing in the solidarity with Pakistan in this testing time.
Bilawal also thanked the friendly countries who announced their support for the flood-affected people of Pakistan in the Geneva donors conference.
He said that around half of the required funds for the rehabilitation of the flood affected people were announced during the conference.
Earlier, in a meeting with Chinese Vice Premier Liu He at the World Economic Forum (WEF) in Switzerland, the foreign minister discussed the multifaceted economic cooperation between Pakistan and China.
Both sides were agreed to maintain close coordination to further enhance the mutually beneficial partnership between the two countries, a brief statement issued here by the Ministry of Foreign Affairs said.