Pakistan, Afghanistan sign agreement to eliminate double taxation
Pakistan and Afghanistan on Friday signed an agreement to eliminate the double taxation policy for further enhancing the bilateral and economic ties between the two countries.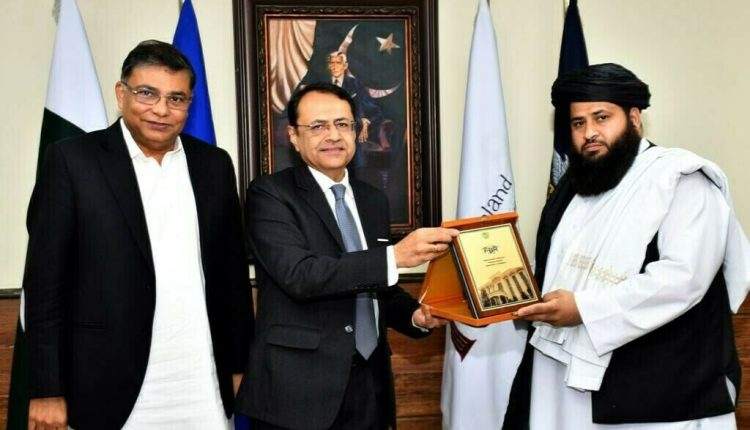 Policy that imposes taxes on the same income, assets, or financial transaction twice is known as double taxation.
Director Revenue Legal Services Nida Mohammad Siddiqui led the Afghan delegation, while FBR Director General (DG) International Tax Operations Mr. Sajidullah Siddiqui led the Pakistani delegation.
For the third time, the delegations of the two nations met at the Federal Board of Revenue (FBR) for negotiations.
Both parties reached a consensus to avoid the double taxation policy after a thorough discussion and discussion of their points of view.
The heads of both delegations then signed the consensus draft.
According to Asim Ahmed, Chairman of the FBR, the agreement will further strengthen economic ties between the two neighboring nations.