Pakistan is plunged into darkness by a power outage, but humor keeps the country going.
Despite the darkness brought on by the nationwide power outage, Pakistanis maintained their sense of humor as hilarious memes flooded Twitter.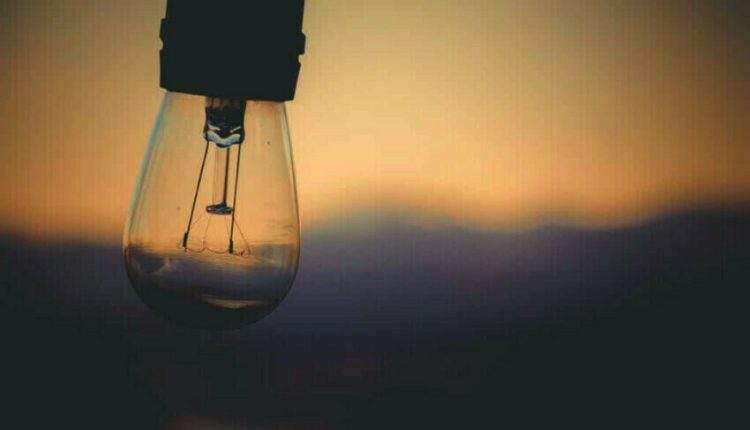 The majority of the country's residents were without electricity as a result of a sudden technical issue with the nation's national grid.
Pakistanis took to Twitter to deal with the outrage over the power outage as best they could after the news of the blackout broke.
Memes and jokes about the power outage are being shared by a lot of people, and some even praise the chance to unplug and disconnect from technology.