Pakistan ranks 140th among most corrupt countries
The recent Transparency International's Corruption Perceptions Index (CPI) on Tuesday revealed that Pakistan ranked 140th in the list of most corrupt countries in world, with a surprising drop in country's index to the lowest of 27 points out of 100 after a decade.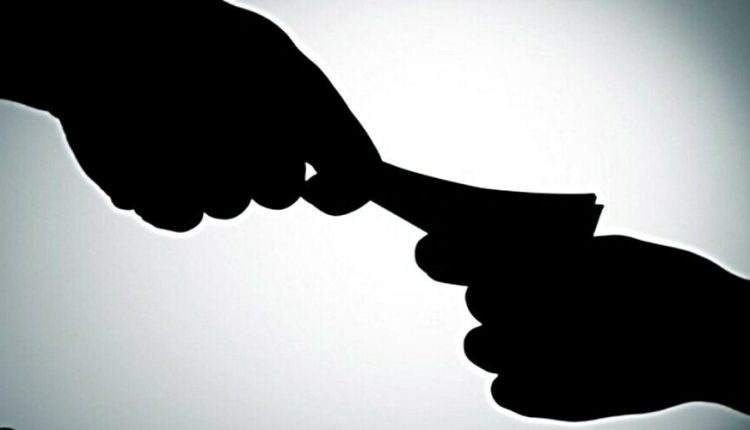 The CPI ranked 180 nations and territories based on their perceived levels of corruption in the public sector. On a scale from 0 (extremely corrupt) to 100 (very clean), the outcomes are presented.
Pakistan is ranked 140th on the list of the world's most corrupt nations, according to the index.
However, Imran Khan, the former prime minister and chairman of the Pakistan Tehreek-e-Insaf (PTI), has led to a surprising increase in corruption.
The corruption score dropped from 33 under Imran's leadership to 27, its lowest level in a decade.
While the Pakistan People's Party (PPP) regime in 2012 had a similar corruption index of 27,