Pakistani rupee becomes fastest depreciating currency in region
With the Pakistani rupee losing around Rs40 in the past three market sessions, it has set a new record for the lowest ever value of the rupee. But the rate at which it has lost this value – around 16% in the first month of 2023 – it has created global headlines for the fastest depreciating currency in the region.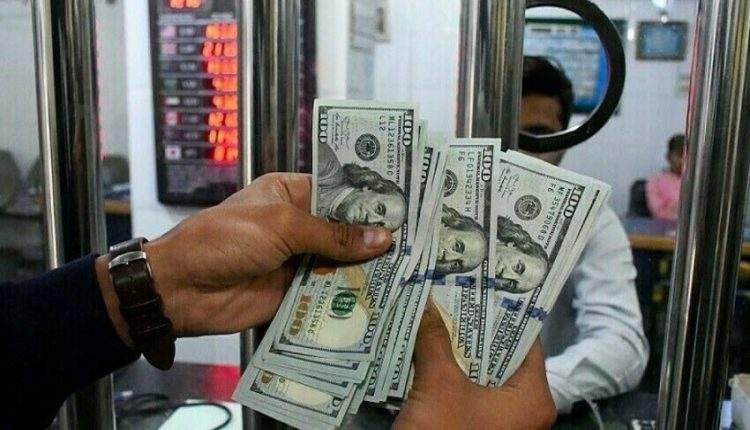 In the interbank market on Monday, January 30, the dollar gained another Rs7.03—a 2.6 percent increase.
In contrast, only Bangladesh, Sri Lanka, Vietnam, and the Philippines saw their currencies lose value on Monday out of 12 regional nations that were in default.
Also, this decrease was limited to between 1% and 7%.
On Monday, the value of the currencies of the remaining seven countries in the region against the United States dollar increased.
Topline Securities' report also says that the Pakistani rupee has lost the most money this year overall, losing about 16% of its value so far this year.
Bangladesh, the next country on the list, only saw a 2.5% decline in their currency, a staggering 13.5% difference.
The remaining ten nations in the region, including the defaulting Sri Lanka, saw their currencies strengthen against the US dollar over time.
Sri Lanka's currency lost approximately 45% of its value over the course of a year when compared to the decline in value experienced by the US dollar.
Pakistan comes in second, losing 34.5%.
Third was Bangladesh, whose currency lost approximately 18.8% of its value annually.
Vietnam's currency was the weakest when compared to the dollar, with a single dollar equivalent to 23,472 Vietnamese Dong. This makes the rupee the fifth weakest currency in the region. If we compare the value of the currencies of the various countries in the region to the dollar, then Vietnam's currency was the weakest.
The Indonesian Rupiah was the second weakest, at 14,970 Rupiah for every dollar.
Third is South Korea, where 1,227.39 Won can be purchased for one US dollar.
With 366.83 Sri Lankan rupees equivalent to one US dollar, Sri Lankan currency ranks fourth despite default.
The Pakistani rupee currently ranks fifth among the region's weakest currencies. The inter-bank market ended on Monday with a US dollar worth Rs269.63.
The Malaysian ringgit was the region's currency that outperformed the US dollar. You would need 4.24 Malaysian Ringgits to buy one US dollar.