Parvez Elahi proposes three names for Punjab interim CM
Punjab interim Chief Minister Chaudhry Parvez Elahi on Sunday put forward names of three candidates for caretaker CM of the province.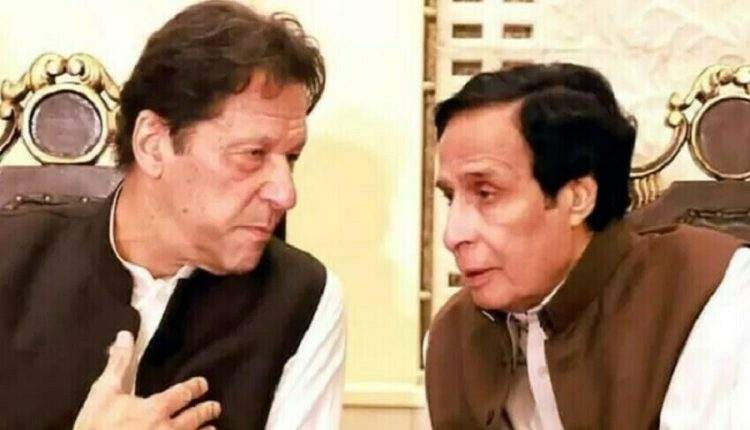 Talking to media after meeting with Pakistan Tehreek-e-Insaf (PTI) Chairman Imran Khan, Elahi said he had proposed three names including Ahmed Nawaz Sukhera, Naseer Ahmed Khan and Nasir Saeed Khosa as chief minister of the interim setup.
He said that it looked like that consensus would be developed on these names.
Earlier, PTI chairman Imran at his Zaman Park residence presided over a meeting with PTI stalwarts wherein they deliberated on the names for the post.
It is pertinent to mention that Elahi sent the summary to the governor on January 12.
The legislature was subsequently dissolved after 48 hours since the governor refrained from acting on it.