PIA aircraft's window 'breaks' during landing at Jeddah Airport
The window of a Pakistan International Airline flight PA-741 broke while landing at the Jeddah International Airport on Wednesday, affecting schedule of flights to Jeddah until Friday.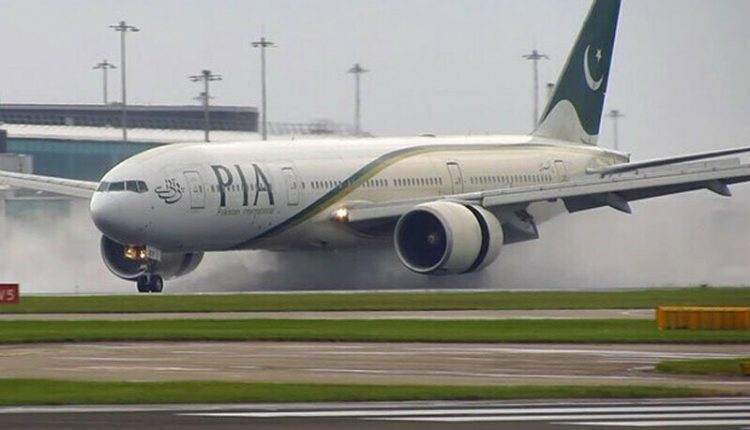 The incident took place when a Boeing-777 plane of the national flag carrier landed at the Saudi city – which is a key gateway for pilgrims heading to Makkah and Madinah.
The damaged window incident has now delayed the return flight to Karachi by a day.
It has had a cascade impact on subsequent flights, with as many as eight flights delayed, impacting some 2,000 passengers.
A PIA spokesperson confirmed the incident and said that the window of the plane was broken during landing due to the landing impact and external air pressure.
He added that the replacement part has reached Jeddah airport which will allow engineers to make the plane airworthy within 24 hours.
He said that after repairs are effected, the plane will back home today (Wednesday).