PM Shehbaz leaves for Geneva to co-host climate conference
Prime Minister Shehbaz Sharif left for Geneva today (Sunday) to co-host the International Conference on Climate Resilient Pakistan along with United Nations Secretary-General Antonio Guterres on January 9.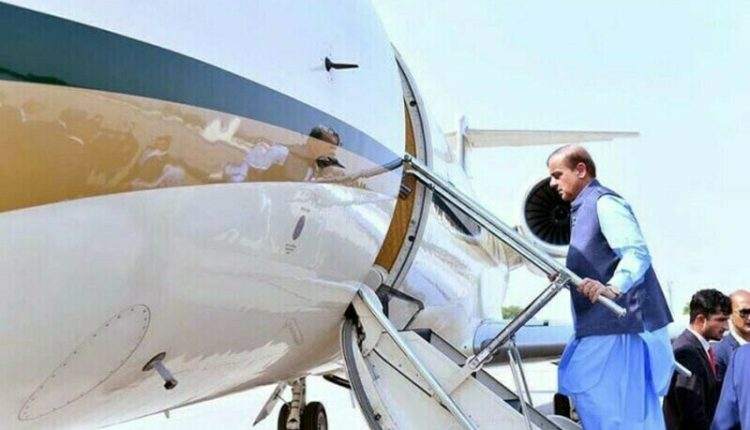 Shehbaz Sharif was accompanied by a high-level delegation comprising federal ministers and SAPMs.
The conference will serve as a platform to marshal international support for the people and Government of Pakistan to build back better in a resilient manner after the recent devastating floods.
Pakistan will present the Resilient Recovery, Rehabilitation and Reconstruction Framework (4RF) at the conference, and seek international support and long-term partnerships for its implementation.
The 4RF document outlines a prioritized and sequential plan, defined at the federal and provincial levels, and includes the financial mechanism and institutional arrangements for its execution in an open, transparent and collaborative manner.
The conference program will feature a high-level opening segment, to be co-chaired by the prime minister and UN Secretary-General, followed by the official launch of the 4RF document and partner support announcements.
The prime minister and UN Secretary-General will also hold a joint press stakeout.
Moreover, many international financial institutions including IMF, World Bank, Islamic Development Bank, European Development Bank, ADB and UN Development Program will also participate in the conference.