Police ward off terrorist attack in Mianwali
The security forces foiled a terrorist attack on Makerwal police station in the Isakkhel district of Mianwali.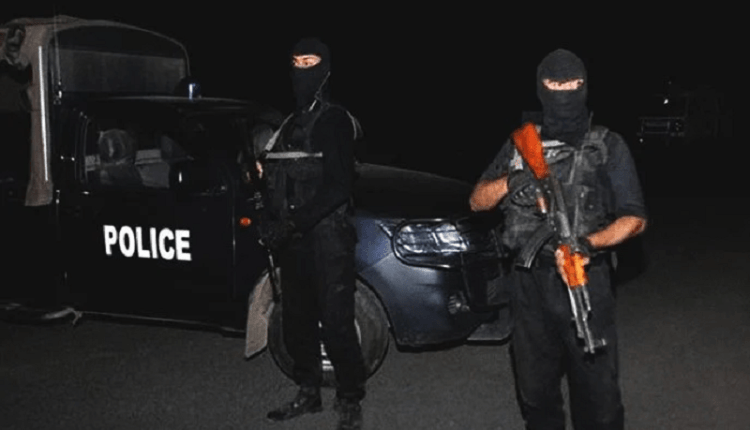 A suicide bombing in a Peshawar mosque killed many people the day before the terrorists carried out their attack in Mianwali.
Late Tuesday night, the militants attacked a police checkpoint. However, the militants were forced to flee when the police opened fire in retaliation.
There were no reports of casualties from either side.
Mianwali DPO rushed to the scene of the attack with a large number of police officers.
The police team was praised by Punjab Police Inspector General (IG) Usman Anwar for stopping the ambush.
Prime Minister Sharif also showed his appreciation for the Mianwali police by presenting them with certificates of appreciation and prizes.