Prohibited funding: Court tells Imran to appear at next hearing or risk bail cancellation
A banking court on Tuesday directed former prime minister and Pakistan Tehreek-e-Insaf (PTI) Chairman Imran Khan to appear before the court at its next hearing on February 15 in the prohibited funding case or risk his bail being cancelled.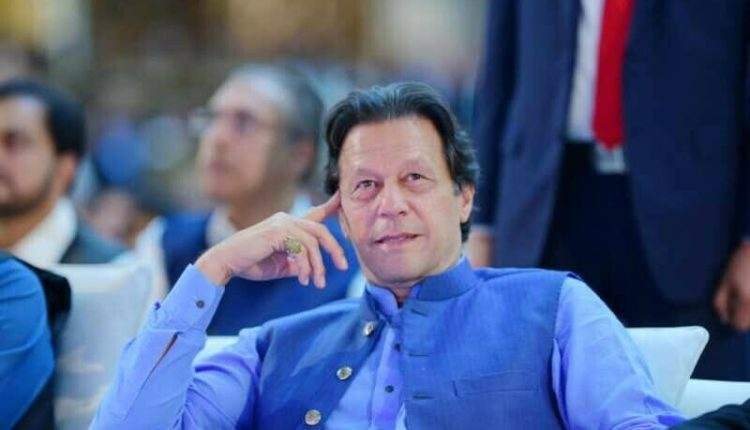 The court extended Imran's interim bail during the hearing on Tuesday.
The PTI leader's representative asked the court to grant his request to appear at the hearing via video link.
The court, however, turned down the request.
Violation of Section 144 In a separate case, the PTI chairman was granted bail for demonstrating in front of the Islamabad election commission office and violating Section 144. His bail was set to expire on February 10th.
The PTI chief's attorney informed the court during the hearing that Imran was still unable to walk freely because of his leg injuries.
He stated that if the Federal Investigation Agency (FIA) does not wish to record his statement at his Zaman Park residence, they can send Imran a written questionnaire, to which he would be happy to respond.
However, special prosecutor Rizwan Abbasi stated that Imran Khan can be seen freely walking in the various videos.
He stated that the court cancels a poor man's bail if they fail to appear in court for any reason; however, Imran has failed to appear in court despite numerous warnings.
During the hearing, Judge Rakhsanda Shaheen made the observation that it was sufficient, that we now had no other choice, and that Imran Khan had to appear before the court at the next hearing.