PSL 8's official schedule is released by PCB.
The Pakistan Cricket Board (PCB) released the official schedule for the eighth edition of the Pakistan Super League (PSL) on Friday. It stated that the opening ceremony would take place on February 13 in Multan.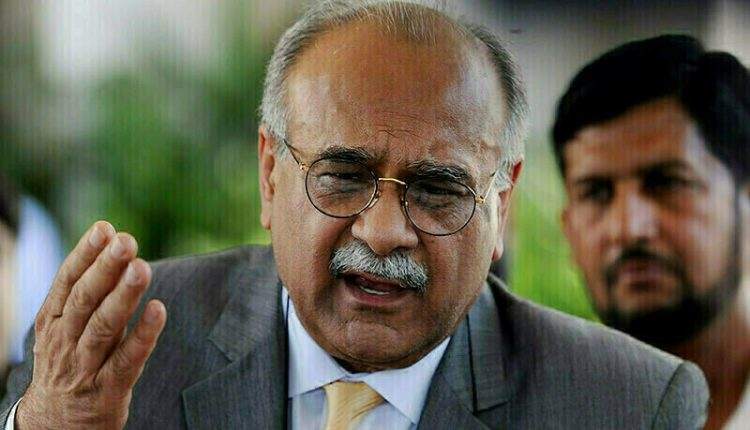 Najam Sethi, the head of the PCB management committee, said that the first match would be on February 13 between the Lahore Qalandars and the Multan Sultans, and the final would be on March 19 in Lahore.
Multan will host five matches in the group stage, all of which will feature the Multan Sultans, while Rawalpindi will host the most group stage matches (11).
The majority of the Karachi Kings' nine matches would be held in Karachi. Nine matches would also be held in Lahore.
Additionally, Najam Sethi stated that PSL is the second-largest cricket league, just behind IPL.
He promised cricket fans that this season would feature some brand-new, one-of-a-kind features that they would adore.
He stated that women's exhibition matches would also be held in Rawalpindi, and that the Women PSL would be announced in September.