PTA blocked 1.1 million URLs last year over morality, decency violations
The Pakistan Telecommunication Authority (PTA) blocked 1.1 million URLs in 2022 for containing "unlawful and hateful content", as stated in the PTA's annual report.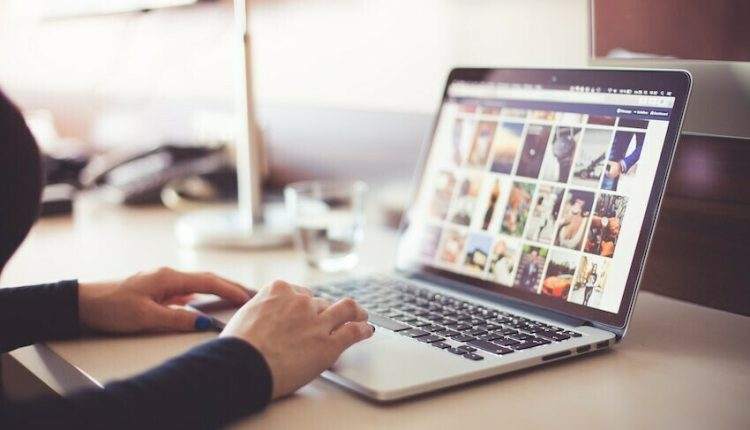 A significant number of online materials were deemed inappropriate or in violation of societal norms and values.
This is evident from the fact that the majority of complaints processed by the regulator were related to issues of morality and decency, with a total of 905,009 complaints being processed for blocking purposes during the year.
To tackle this issue, the PTA has created a special cell to handle complaints regarding online content from the public and governmental bodies.
The blocked URLs also included 187 mobile applications that were being used for illegal activities.
In addition to blocking URLs, the PTA has been working to combat this issue by encouraging social media companies to register with the authority under the "removal and blocking of unlawful online content (procedure, oversight, and safeguards) rules, 2021".
The PTA has also initiated the registration of social media companies for compliance with these rules.
To further help the public, the PTA has provided regular advisories through SMSs and social and print media, urging them to report any unlawful online content to PTA for appropriate action.
The other complaints processed by PTA for blocking were related to contempt of courts (8,709), defence of Pakistan (36,900), glory of Islam (78,119), defamation (7713), proxy (10,219), sectarian/hate speech (40,536), proxy (10,219) and miscellaneous (6,464).