PTA finds few platforms amenable to 'register' per its new rules
Having developed a new set of rules to regulate online content, the Pakistan Telecommunication Authority (PTA) struggled in 2022 to get major platforms to agree to them and register. All such platforms, though, were then urged to set up "dedicated channels" of communication.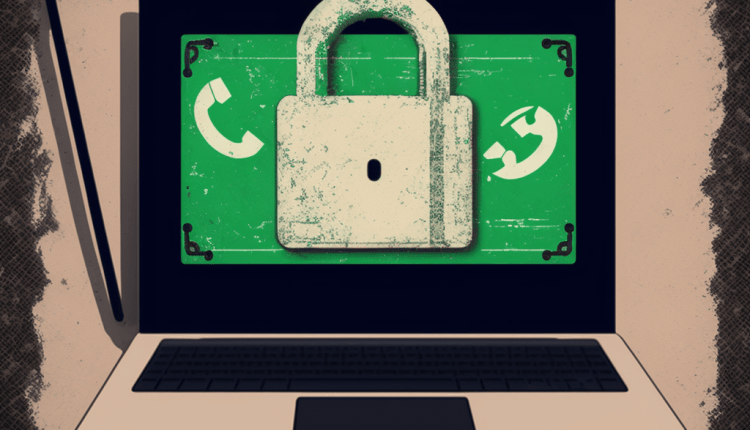 According to its annual report released on Wednesday, PTA PTA said that it has urged social media companies to register with the authority in accordance with the 'Removal and Blocking of Unlawful Online Content (Procedure, Oversight and Safeguards) Rules 2021'.
But it found few takers for the policy.
"International Social Media (SM) platforms such as Bigo, Snack Video, and Mico were registered by the PTA under the prevailing legal framework," the report said.
Curiously, the authority said that such a registration was a step toward the government's vision for a 'Digital Pakistan' (which was launched by the previous Pakistan Tehreek-e-Insaf administration) that aims to increase connectivity and close usage gaps.
But for all the platforms that were registered in the last year, many major platforms were conspicuous by their absence, including the likes of giants such as YouTube and Facebook.
"PTA also maintains constant liaison with international social media companies for the development of an effective monitoring mechanism with respect to blocking and removal of unlawful content," the authority said.
It added that they have set up "dedicated channels" (of communication) with major social media platforms including Facebook, YouTube, TikTok, and Twitter, etc.
"Wherever required, social media companies have nominated dedicated focal persons besides providing separate escalation channels for quick removal of sensitive reported content."
Engagement with TikTok
While the authority noted that it has been attempting to convince all major social media platforms to submit to its new rules with limited success, the report contained a separate section on engagement with rapidly growing platform TikTok.
With the authority and the platform having frequent run-ins resulting in frequent bans on the platform in the country, the talks were crucial to ensuring steady access.
In the section, PTA detailed that they convened comprehensive meetings with representatives of TikTok focusing on content moderation on the platform in line with local laws and societal norms.
The exercise was a step in the direction of meaningful engagement.
"TikTok highlighted its various ongoing initiatives, along with its future investment strategy in the local market for dissemination of safe, productive, informative, and legitimate content to Pakistani users," the authority stated in its report.
Acknowledging these efforts, PTA assured continuous engagement with TikTok to arrive at a mutually acceptable mechanism for provision of safe, lawful, and productive Internet experience to users in Pakistan.
As a result, PTA restored the services of TikTok but will continue to monitor the platform to prevent dissemination of content that is contrary to Pakistan's law and societal values.
Managing online content
The main sticking point, however, remains the efforts of the PTA to regulate content online.
This was quite evident in a little section called "Management of Online Content".
The PTA noted in its report that the "enormous volume of content being uploaded on digital media requires a multi-pronged strategy to restrain and prevent both the uploading and dissemination of unlawful content."
To this effect, it laid out a strategy that includes the following measures:
Registration of significant social media platforms compliant with Rule 7(6) of the Removal and Blocking of Unlawful Online Content (Procedure, Oversight, and Safeguards) Rules, 2021.
Holding of special sessions with moderation teams of social media platforms, especially with respect to sensitive content of a sacrilegious or sectarian nature that may potentially lead to real world harm.
Collaboration with social media platforms and concerned entities to raise awareness about online harm and safe social media usage.
Read PTA's Removal and Blocking of Unlawful Online Content (Procedure, Oversight and Safeguards) Rules, 2021 below: