PTI to field candidates in by-polls on 33 NA constituencies
In a change of strategy, the Tehreek-e-Insaf (PTI) has decided that its chairman and former prime minister Imran Khan will not be participating in the by-elections from multiple seats.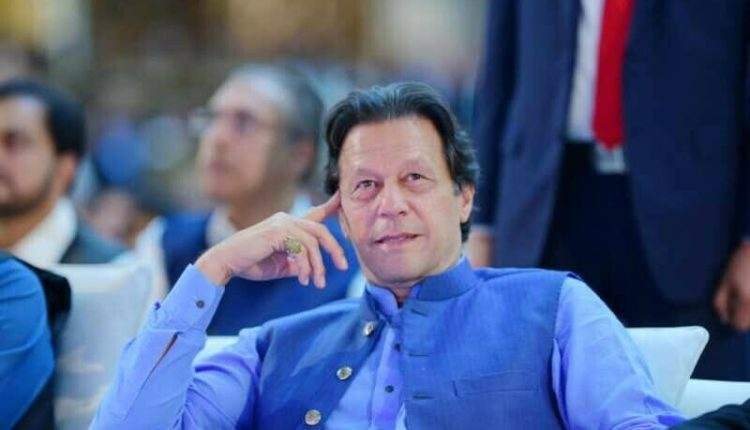 Instead, in the hope of returning to the National Assembly (NA), the party will nominate its own candidates for each seat.
Imran Khan had personally participated in every byelection since he was ousted as prime minister in April 2022. However, the strategy has been altered.
According to party insiders, this decision has been made in response to internal criticism and the belief that Khan will not be able to return to the NA even if he wins all the by-elections.
The party leaders argued that everyone had to leave the assembly because it was dissolved at the whim of just two members. As a result, in order to return to the legislature, candidates must be presented in the constituencies.
According to PTI sources, the party wants to stop the government from forming a caretaker setup on its own. PTI wants to bring its opposition leader to the NA before forming a caretaker setup at the center.
The following constituencies will host the by-polls:
NA-04 Swat-III NA-17 Haripur-I NA-18 Swabi-I NA-25 Nowshera-I NA-26 Nowshera-II NA-32 Kohat-III NA-38 D I Khan-I NA-43 Khyber-I NA-52 Islamabad-I NA-53 Islamabad-II NA-54 Islamabad-III NA-57 Rawalpindi-I NA-59 Rawalpindi-III NA-60 Rawalpindi-IV NA-