Punjab CM de-notification case: Hearing underway in LHC
Lahore High Court (LHC) today is conducting an important hearing regarding the de-notification of Punjab Chief Minister Chaudhry Parvez Elahi.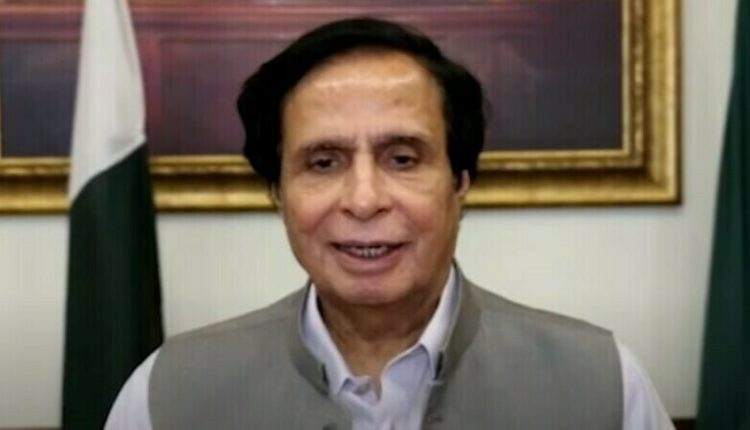 Elahi's political future will be depending on the outcome of today's hearing.
A five-member bench is hearing the case.
The bench also includes Justice Justice Chaudhry Muhammad Iqbal, Justice Justice Tariq Saleem Sheikh, Justice Muzammil Akhtar Shabbir and Justice Asim Hafeez.
Governor's lawyer Khalid Ishaq said that we had offered Pervaiz Elahi to take VoNC in two to three days, but the offer was ignored.
Justice Abid Aziz Sheikh asked Elahi's representative that whether he is accepting the offer of going for VoNC or not?
There is no doubt that the chief minister should have the confidence of the majority all the time, he said.
Justice Abid remarked that if you do not accept the order then the governor will issue another notification tomorrow.
Punjab CM had challenged Governor Muhammad Baligh ur Rehman's order in the court, who de-notified Elahi as chief minister on December 23.
However, LHC on the same date restored Elahi as Punjab CM; after he assured the court that he will not dissolve the provincial parliament until the next hearing of the case on January 11.