Ramiz Raja promises that he won't let PCB discontinue PJL
Pakistan Cricket Board's (PCB) former chairman Ramiz Raja criticized the PCB management committee on Monday, for discontinuing Pakistan Junior League (PJL).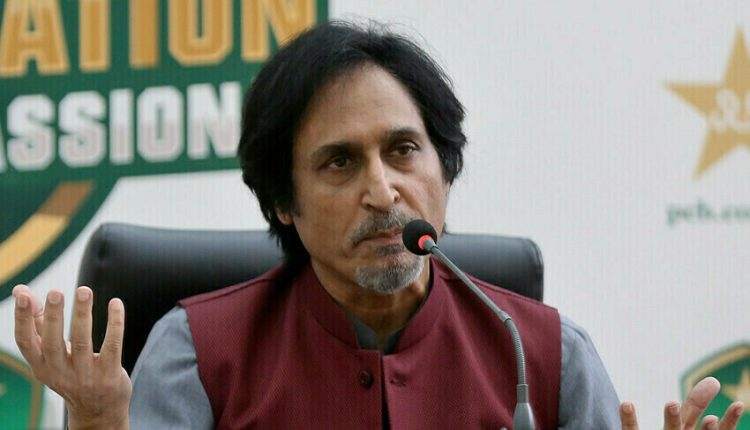 While talking exclusively to Samaa TV, Ramiz Raja said the PCB robbed the kids by announcing to discontinue the event.
He added that the remaining dues should be paid to the junior players, as it's their right.
Ramiz Raja also promised the junior players that he would not let them discontinue the event and he will make sure that the second edition of PJL is held in October.
Samaa TV's sources had disclosed that foreign players were paid 70% of their fees whereas local players were not given any payment.
Management committee's sources revealed that Ramiz Raja deliberately delayed the payment of players.
It was also disclosed that the domestic coaches of PJL were not given any payments, which were promised to them.