Shoaib Akhtar keeps his distance from the movie about his life.
Shoaib Akhtar made the announcement via Twitter that he would not be participating in the biopic titled "Rawalpindi Express."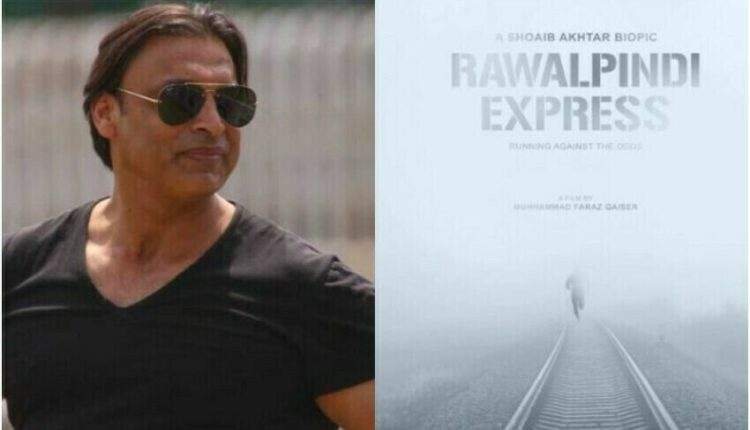 He claimed that there were some disagreements when the movie was first announced a few months ago, and as a result, he distanced himself from the filmmakers.
In addition, Shoaib Akhtar stated in the tweet that although there were disagreements and violations, he made every effort to continue.
The fastest bowler also said that if his name was used in the movie now, he would sue the filmmakers.
There were also rumors a few months ago that the biopic would star Uzair Jaswal as Shoaib Akhtar.