Sibtain Khan sends a letter to the governor of Punjab to announce the election date.
A former speaker of the Punjab Assembly addressed a letter to Governor Baligh ur Rehman, reminding him of his constitutional obligation to announce the election date in the province following assembly dissolution.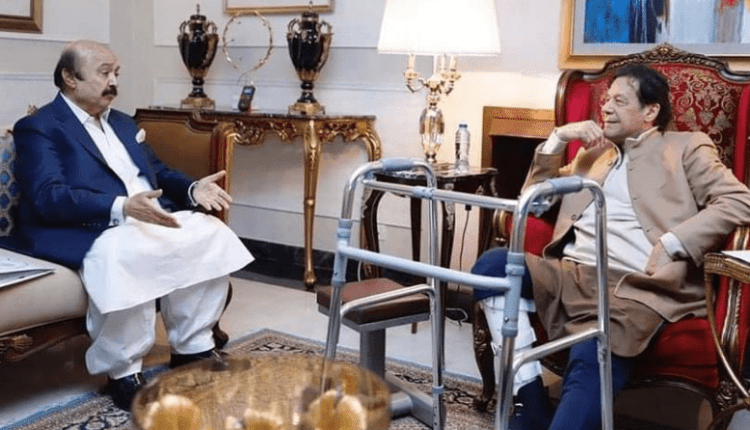 A copy of the letter was also sent to President Arif Alvi by Sibtain Khan.
The letter states that the governor must set the election date immediately following the assembly's dissolution in accordance with clause 3 of Article 105 of the Constitution.
He stated that the governor has not announced the date despite seven days having passed.
According to Sibtain Khan, Baligh ur Rehman owes it to his constitutional duty to announce the election date.
It is important to note that Usman Buzdar, the Parliamentary Leader of the Pakistan Tehreek-e-Insaf (PTI) in the dissolved Punjab Assembly, had also written a letter to the Punjab governor requesting that he announce the date of the province's elections.