Sindh chief minister directs to expedite operation against street criminals
With street crime spiking in the megalopolis of Karachi in 2022, Sindh Chief Minister Syed Murad Ali Shah on Thursday directed law enforcement agencies to expedite a crackdown against street criminals, Gutka mafia and illegal immigrants.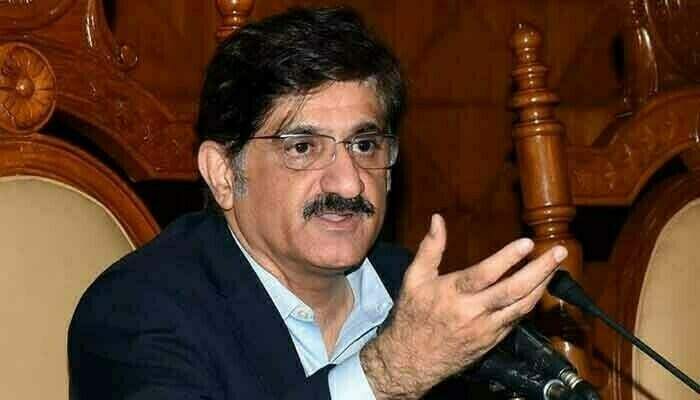 He issued the directives while presiding over the 28th provincial apex committee meeting to review the law and order situation in the province.
Shah said that his government will not tolerate any terrorist activity in Sindh.
He further directed the Karachi police to use all available resources to eliminate the menace of street crime in the city.
During the meeting, Karachi Inspector General of Police Sindh Ghullam Nabi Memon claimed that illegal immigrants were involved in street crime.
He suggested repatriating illegal immigrants to eliminate street crime.
The IGP conceded that street crime had increased by up to 7.98%, while mobile phone snatching had increased by 15%.
The IG Sindh said that the law enforcement agencies are monitoring some suspicious social media accounts which could be used by individuals involved in the criminal activity.
The CM directed to present a report on the matter to him as well.
Security for LG polls
Sindh IG Memon said that they had decided to dedicate 25,000 personnel to provide security at 4,975 polling stations.
During the meeting Sharjeel Inaam Memon suggested that the government designate a park as the official spot for protests, rallies and sit-ins.
He added that dedicated space should be created at such a location for journalists could to perform their duties.