Snow-trapped tourists rescued in Neelum Valley
At least 12 tourist students have been rescued by the authorities in the Neelum Valley, Azad Kashmir who were trapped in heavy snowfall.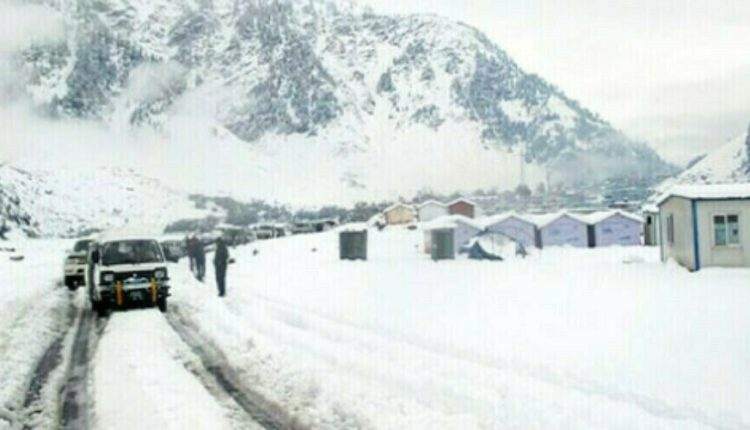 The tourists, who were students at Punjab University, were visiting the area when they became stranded due to heavy snow.
Authorities worked quickly to rescue the tourists who were trapped in a heavy avalanche. The successful rescue efforts are a testament to the dedication and bravery of the rescue teams.
Earlier on December 30, a group of around 230 tourists found themselves stranded in heavy snow at the Pir Chinasi tourist resort in Muzaffarabad, Azad Jammu and Kashmir.
The tourists who had been visiting the popular high-altitude resort were unable to leave due to the severe weather conditions. Authorities sprang into action, launching a rescue mission to safely evacuate the tourists from the resort.
Snowfall has continued in the upper areas of Azad Kashmir for the second day, causing many communication roads in the high areas of the Neelum Valley and Leepa Valley to be closed.
In Muzaffarabad, there has been light rain in the lower areas. It is expected that the snowfall will stop in many areas from today.
These adverse weather conditions have caused disruptions and challenges for those in the affected areas. People need to take necessary precautions and stay informed about the latest weather updates.