Suleman Shahbaz receives a clean chit in the Rs16 billion money laundering case.
Suleman Shahbaz, the son of Prime Minister Shehbaz Sharif, received a clean chit from the Federal Investigation Agency (FIA) on Saturday in a case involving money laundering.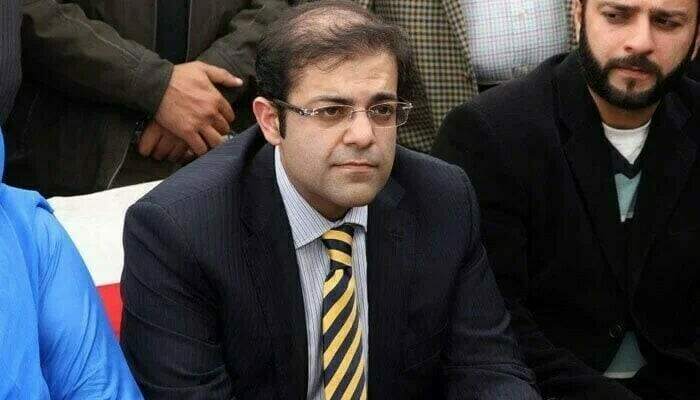 During the hearing on Saturday regarding the investigation agency's report and Shahbaz's application for interim bail.
The FIA informed the Special Central Court in Lahore in their report that they found no evidence to support the allegations made against Shahbaz.
In addition, the FIA provided Shahbaz with a challan, or charge sheet, detailing the extent of the money laundering allegations.
According to the case's investigating officer, the challan was presented with approval from all relevant authorities.
Following the FIA's announcement that they had not discovered any evidence of the prime minister's son receiving kickbacks or money laundering.
The court asked Shahbaz if he wanted to withdraw his submitted guarantees following the FIA's statement.
However, the court allowed Shahbaz to withdraw his application for interim bail and summoned him for a trial on February 4.