Terrorist killed in North Waziristan gun battle
A terrorist was killed in a gun battle with security forces in Mir Ali area of North Waziristan, officials said on Saturday.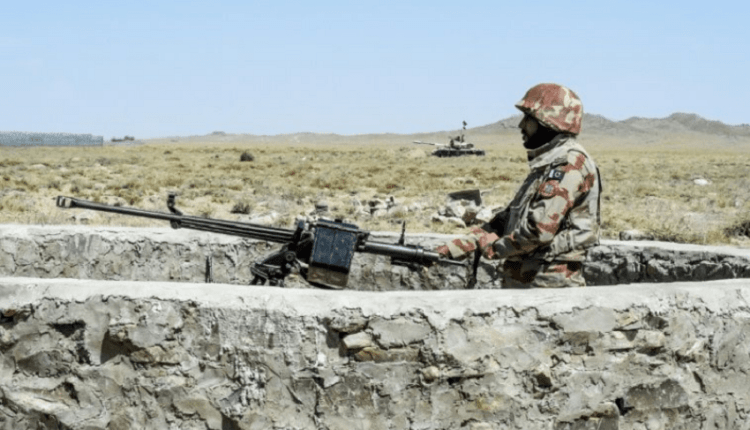 The military had carried out an intelligence-based operation (IBO) in the general area of Mir Ali in the North Waziristan Tribal District, according to a statement that was released on Saturday evening by the media arm of the army, the Inter-Services Public Relations (ISPR).
The troops and the terrorists engaged in a fierce firefight throughout the course of the operation.
A terrorist was killed in the firefight, according to the statement.
The terrorist's weapons and ammunition were unearthed by security personnel during the subsequent search.
It was believed that the terrorist was actively involved in terrorist attacks against security forces and the assassination of innocent citizens.
The announcement that seven suspected terrorists and their facilitators had been apprehended and that a local commander of the Tehreek-e-Taliban Pakistan (TTP) had been killed for helping a suicide bomber cross the border from Afghanistan into Pakistan was followed by the launch of the operation.