The federal government promises to keep its word regarding the petroleum levy and gas price increases.
Tuesday, the federal government provided the International Monetary Fund (IMF) with assurances that all tax collection targets would be met, subject to other conditions, such as raising gas prices and the petroleum levy.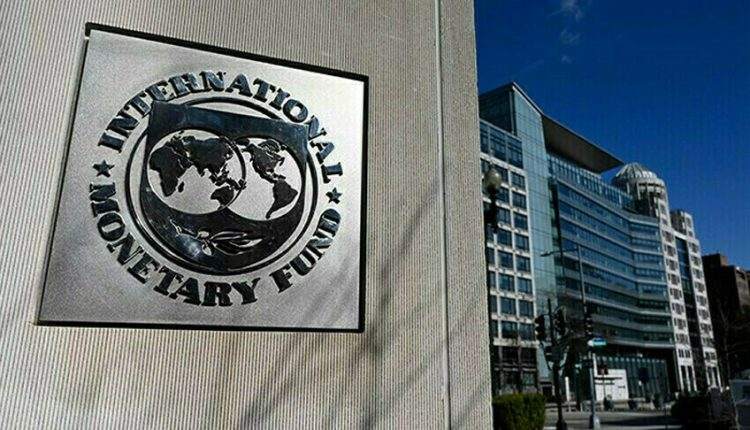 Additionally, the IMF has demanded that the government end electricity subsidies.
On Tuesday, Pakistani and IMF representatives held virtual talks ahead of a formal staff review, during which they discussed this.
According to sources in the finance ministry, meetings were held between a Pakistani delegation led by Finance Secretary Hamid Yaqoob Shaikh and an IMF delegation led by review mission leader Nathan Porter.
The IMF delegation was informed of the specifics of the spending on flood-related projects during the talks.
Physical talks with the IMF are likely to be scheduled after significant progress in the virtual talks to finish the economic review and get the program back on track.
The IMF team is expected to visit Pakistan this week.
The government has begun the process of preparing for a mini budget. The finance ministry has already begun the process of preparing for the introduction of a mini budget. Under this budget, the government is likely to levy a flood tax of 3% on all imported goods, in addition to taking other measures to close the crushing current account deficit, purchase expensive fuel, and expand the capacity for gas and power production.
According to a source within the federal finance ministry, it has been decided that, in accordance with the IMF's request, the government will be advised to de-link the value of the US dollar to an arbitrary number and allow the open market to decide.