The first special representative for fighting Islamophobia is appointed by Cananda.
Following a number of recent attacks on Muslims in the country, Canada appointed its first special representative on Islamophobia on Thursday.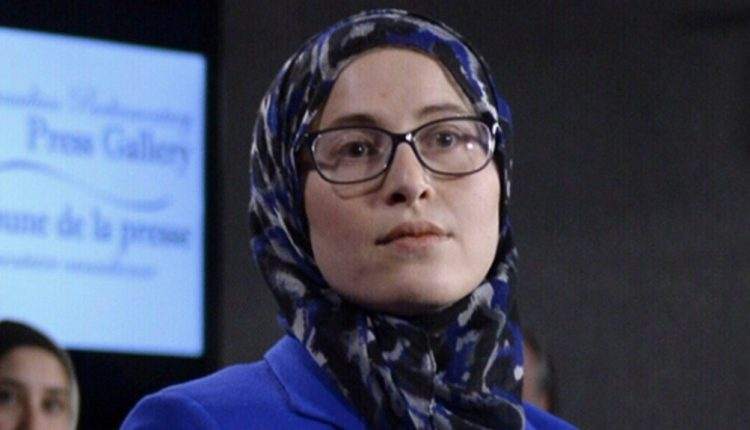 According to a statement released by the prime minister's office, the position will be held by journalist and activist Amira Elghawaby, who will "serve as a champion, advisor, expert, and representative to support and enhance the federal government's efforts in the fight against Islamophobia, systemic racism, racial discrimination, and religious intolerance."
Elghawaby is the head of communications for the Canadian Race Relations Foundation and a columnist for the Toronto Star. He previously worked for the public broadcaster CBC for more than a decade. Elghawaby is an active advocate for human rights.
Elghawaby's appointment was hailed as "an important step in our fight against Islamophobia and hatred in all its forms" by Prime Minister Justin Trudeau.
He went on to say, "Islamophobia is all too familiar for many Muslims, but diversity is truly one of Canada's greatest strengths."
The Muslim community in Canada has been the target of a string of deadly attacks over the past few years.
In London, Ontario, in June 2021, a man ran over four Muslim family members with his truck and killed them.
An attack on a mosque in Quebec City four years prior resulted in the deaths of six Muslims and the injuries of five others.
Elghawaby provided a list of the names of the victims of the most recent attacks in a series of tweets on Thursday, adding, We shouldn't ever forget.
A federal government-organized national summit on Islamophobia held in June 2021 as a response to the attacks recommended the creation of the new position.