The government of Punjab raises the daily wagers' wage.
On Tuesday, the Punjab government announced incremental increases in the daily wagers' wages based on skill levels.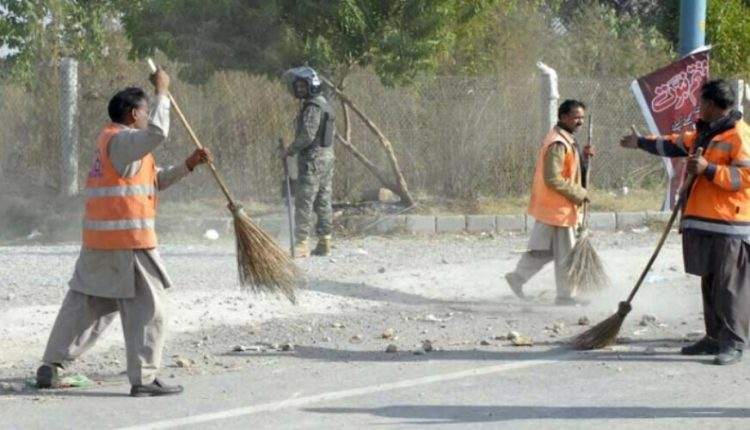 After the increase, state employees who had previously received Rs965 will now receive Rs1,060.
However, skilled laborers' daily wages have increased by Rs150.
These skilled workers, who previously received Rs1,300, will now receive Rs1,450 after the increment.
In contrast, the government's daily wage for laborers in Lahore has also been increased by Rs85.
In contrast, the daily wages of day laborers employed by the government in all other districts of Punjab have increased by Rs70.