The NA speaker accepts 35 more PTI lawmakers' resignations.
Another 35 lawmakers from the opposition Pakistan Tehreek-e-Insaf (PTI) resigned on Friday, which was approved by NA Speaker Raja Pervez Ashraf.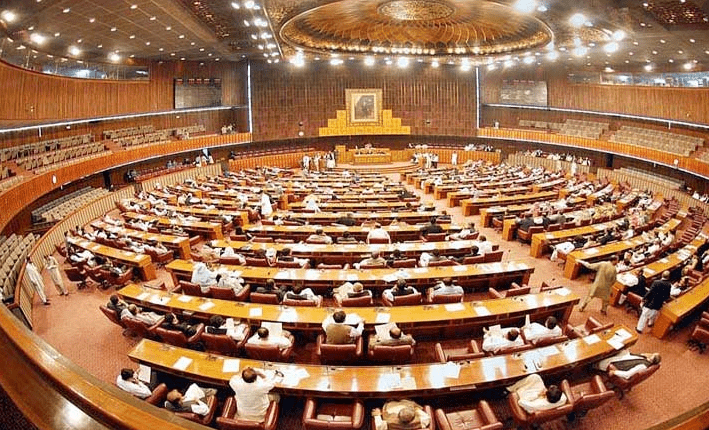 Maleeka Ali Bokhari, Andaleeb Abbas, Makhdoom Khusro Bakhtiar, and Syed Fakhr Imam, among others, accepted their resignations.
The PTI threatened to return to parliament only to thwart a vote of confidence that the party hoped President Dr. Arif Alvi would seek from Prime Minister Shehbaz Sharif. As a result, the move was made.
The PTI members' long-awaited resignations were suddenly accepted by the NA speaker on Tuesday.
Shah Mehmood Qureshi, Asad Umar, Shafqat Mahmood, Sheikh Rashid Ahmed, and others were among the approved resignations in the previous phase.
The Election Commission of Pakistan (ECP) also issued a notification to remove the lawmakers who had resigned following the move.