Elon Musk announces good news for Twitter creators
Elon Musk announces good news for Twitter creators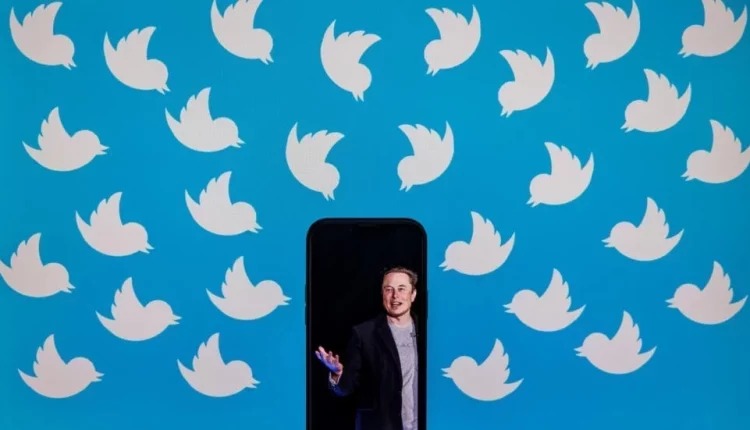 Creators will be entitled to a portion of the ads that appear in their replies to threads that they post to.
Elon Musk, the owner of Twitter, made the decision in a traditional tweet on the platform on Friday.
Musk wrote in his post, "Starting today, Twitter will share ad revenue with creators for ads that appear in their reply threads."
He went on to say that the creator's account must already have a subscription to Twitter Blue Verified in order to be eligible. This is the same strategy that YouTube, Facebook, Instagram, SnapChat, and TikTok are experimenting with.
The creators of the content they produce on these platforms each receive a portion of the platform's ad revenue.
In recent years, businesses have become increasingly desperate in their efforts to attract new subscribers and users as well as retain existing subscribers and users.
The move was used by SnapChat to encourage content creation and attract creative talent.
Since Musk took over last year and implemented a slew of operational changes, Twitter has also seen a decline in users.