Toyota top-selling automaker for third year running
Japan's Toyota was the world's top-selling automaker in 2022, retaining its lead over German rival Volkswagen for the third year, company data showed Monday.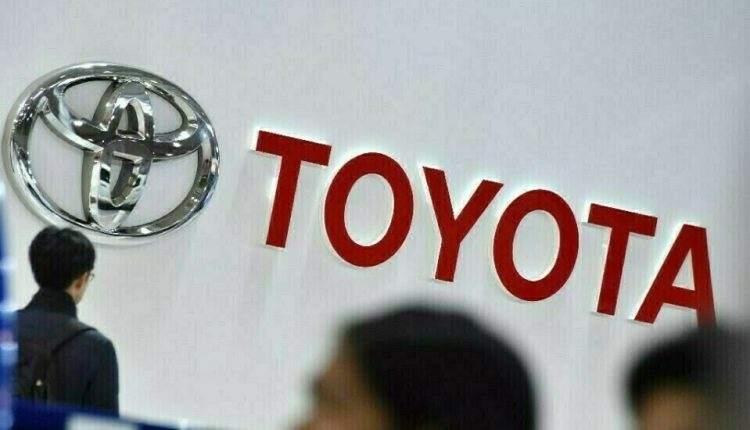 Last year, Toyota and its subsidiaries sold approximately the same number of vehicles as in 2021—nearly 10.5 million—despite the chip shortage and supply chain disruption caused by Covid.
In contrast, Volkswagen Group sold 8.3 million units last year, a 7 percent decrease from the previous year. Volkswagen Group held the top spot until 2020, when it was overtaken by Toyota.
The Japanese automaker stated, "Global sales were at the same level year-over-year as a result of solid demand centered around Asia." This was the case despite the impact of production constraints brought on by the spread of Covid-19, increased demand for semiconductors, and other factors.
Toyota sold approximately 5% more electrified vehicles in 2022 than in the previous year. 2.6 million of those were hybrid models, which made up the vast majority.
Although demand for low-emission vehicles is skyrocketing, some critics claim that Toyota has been reticent to switch to battery-powered engines despite being a pioneer in hybrid vehicles.
Toyota announced last year that by the end of the decade, it would introduce 30 battery-powered electric vehicles and raise its industry targets.
According to Lightstream Research analyst Mio Kato, who writes about Smartkarma, Toyota is likely to keep its lead in sales in the near future.
He stated, "It will still be difficult for Volkswagen or General Motors to easily surpass Toyota in terms of the actual volumes because both are under more pressure in China with their internal combustion engine business."
He asserted that China's BYD and other electric-only carmakers will one day pose "a genuine threat" to Toyota due to their superior battery technology and "more experience and better branding" with EVs.
However, according to Kato, electric-only automakers are still too small to compete with established automakers for at least a few years.
In a surprise reshuffle of the company's leadership, Toyota named Koji Sato its new president and CEO last week, succeeding third-generation chief executive Akio Toyoda.