Traffic disrupted in many parts of Punjab due to dense fog
Due to heavy fog on Friday, the traffic has been disrupted in many parts of the Punjab.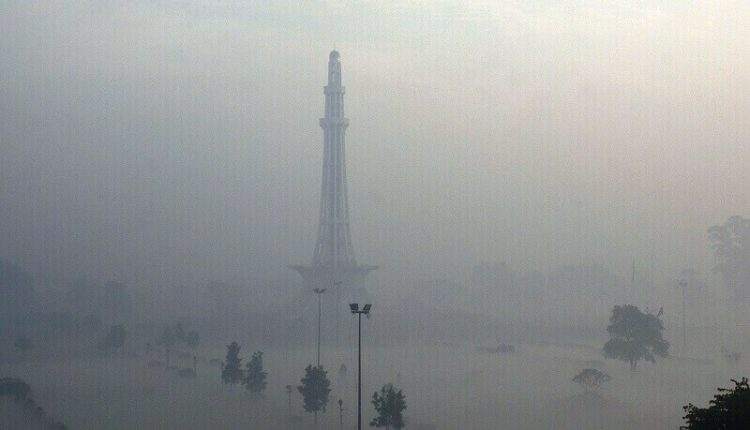 According to a motorway police spokesperson, thick fog has significantly hampered movement of traffic in several cities. He also mentioned that the thick fog has forced the closure of the M3 from Toba Tek Sing to the Faizpur junction.
According to the metrological department, the majority of the country may expect chilly, dry weather, with extremely cold temperatures in the upper regions and North Balochistan.
The Grand Trunk (GT) Road should be used for travel, the motorway police have urged. Additionally, they advised the drivers to slow down and turn on their fog lights.
The highway police have also urged the people to refrain from leaving their homes and avoid unnecessary travelling. Dense fog has also disrupted traffic at several places in the province on the National Highway due to low visibility.