UAE extends its $2 billion SBP deposit
The United Arab Emirates (UAE) fulfilled its promise by rolling over approximately $2 billion in Pakistani deposits on Wednesday.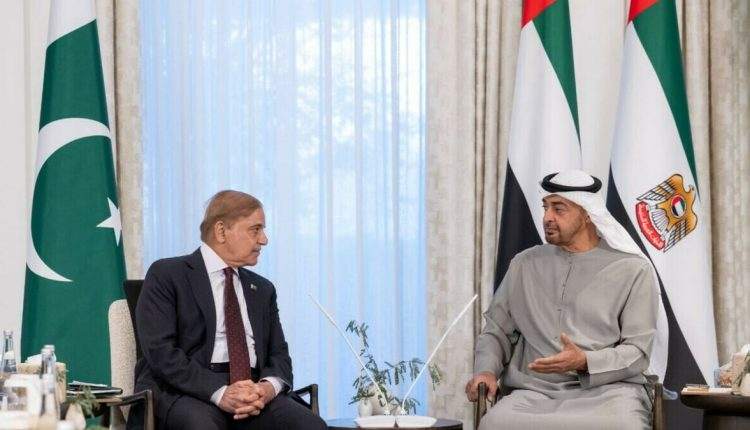 On Wednesday, Federal Finance Minister Ishaq Dar confirmed this.
During Prime Minister Shehbaz Sharif's trip to the United Arab Emirates (UAE) last week, at the end of the International Conference on Climate Resilience hosted by Pakistan and the United Nations in Geneva, UAE President Mohammed bin Zayed Al Nahyan said that the $2 billion UAE had deposited in Pakistan's accounts would be rolled over.
In addition, an additional $1 billion loan for Islamabad had been announced by Al Nahyan.
The deposit was rolled over on Wednesday by the Abu Dhabi Fund for Development (ADFD).
Islamabad's national foreign exchange reserves have dropped to $10.187 billion, which includes $4.34 billion with the State Bank of Pakistan and $5.84 billion with commercial banks. The roll over facility would help calm the city down.