Uncapped: US dollar soars past Rs270 mark in open market
Following the government's decision to leave the exchange rate between the Pakistani rupee and the US dollar uncapped, the rates in the open market at least have spiked, jumping past Rs270 mark.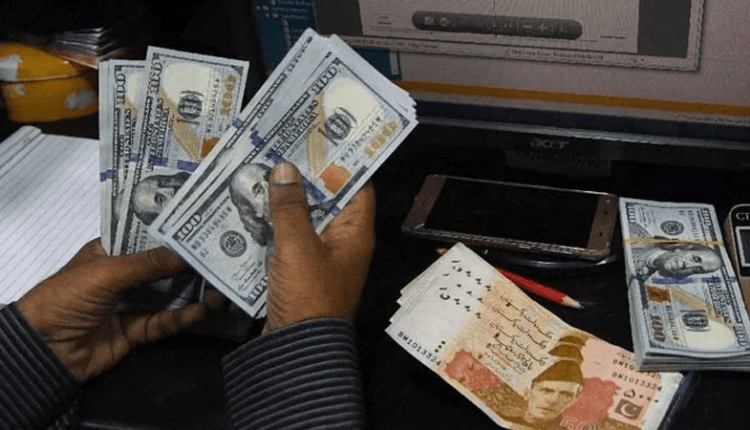 The Forex Association of Pakistan published rates on Saturday, showing that the value of the US dollar increased by Rs3 from Rs268 on Friday to Rs271 on Saturday.
The price of a US dollar in the interbank market increased by more than Rs30 in two days earlier in the week after the government decided to leave rates unchanged.
The value of a US dollar on Friday was Rs262.60.
The news that Pakistan's foreign exchange reserves have decreased to the point where it is no longer able to support even a month's worth of exports has resulted in an increase in the value of the dollar.