US backs Pakistan's efforts to combat terrorism
The United States on Wednesday again extended support to Pakistan's efforts to combat terrorism "in all its forms and manifestations" after the suicide blast in Peshawar claimed over a 100 lives.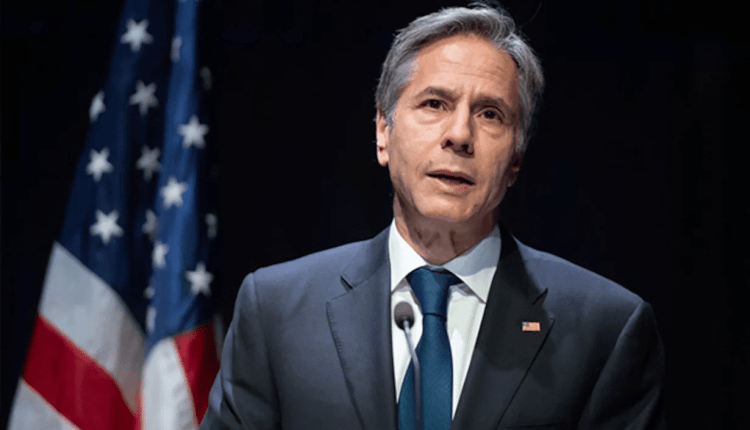 In a statement on Wednesday, US Secretary of State Antony J. Blinken said this.
According to the statement, "The United States strongly condemns the January 30 bombing at a mosque in Peshawar's Police Lines district."
He went on to say, "We extend our sincere condolences to the families of the many who lost their lives as a result of this senseless act of terrorism."
He mentioned that the fact that police officers were the target of the attack "only compounds the tragedy" because they had dedicated their careers to serving and protecting citizens.
"With Pakistan, the United States condemns all forms of violence against civilians,"
The attack with a suicide bomb in a mosque deep within Peshawar's police district, which also includes the provincial polio immunization office, the headquarters of key police counterterrorism divisions, and the police headquarters.
A portion of the mosque, including its roof and façade, collapsed as a result of the blast, significantly increasing the number of victims.
The attack has resulted in the deaths of 101 people and the injuries of 220 more.
Senior and junior police officers were among the majority of the victims.