varsity land case in Al Qadir: Malik Riaz makes a statement in front of NAB.
In the Al Qadir University land allotment case, real estate tycoon Malik Riaz has filed a statement with the National Accountability Bureau (NAB) along with former ministers from Imran Khan's cabinet.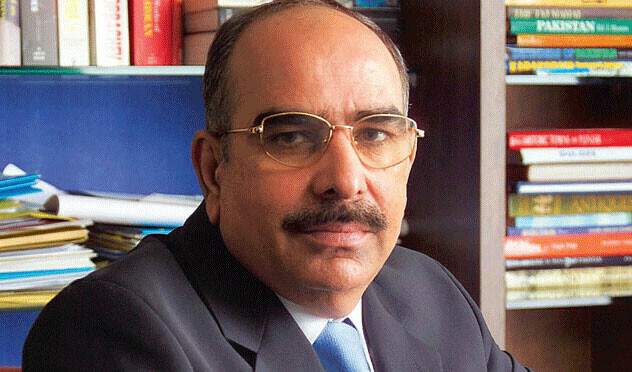 As NAB pursues a graft case against former prime minister and Pakistan Tehreek-e-Insaf (PTI) Chairman Imran Khan, the development came to light on Wednesday. Zulifiqar Bukhari, a former federal overseas minister, and Shehzad Akbar, a former accountability advisor, are also involved in the case. In exchange for ensuring that the £190 million (Rs50 billion) seized in the UK is returned to Riaz, in Pakistan, land was given to Al Qadir Trust University.
According to sources, Malik Riaz's initial statement in the case has been recorded by NAB.
It's important to note that Riaz appeared before the bureau two weeks ago at its Rawalpindi office.
Malik Riaz was questioned regarding his connection to the case, whether he had allotted land for the varsity, the specifics of the allotment agreement, including any conditions imposed, and records of the same.
Additionally, the NAB was successful in recording a statement from former cabinet ministers.
In November of the previous year, the National Assets Board (NAB) sent Malik Riaz, a property tycoon, a call-up notice in which they asked him to provide a complete record of the purchase of 458 kanals in Sohawa Tehsil, the agreement by which Bahria Town donated land to Al Qadir Trust, as well as details of other property that he or any of his relatives had transferred in favor of Al Qadir Trust or any