WATCH: The Galaxy S23 Ultra by Samsung: revolution in night and moon photography?
Numerous consumers are looking for a phone that can take stunning pictures in any lighting situation as the mobile photography industry continues to evolve.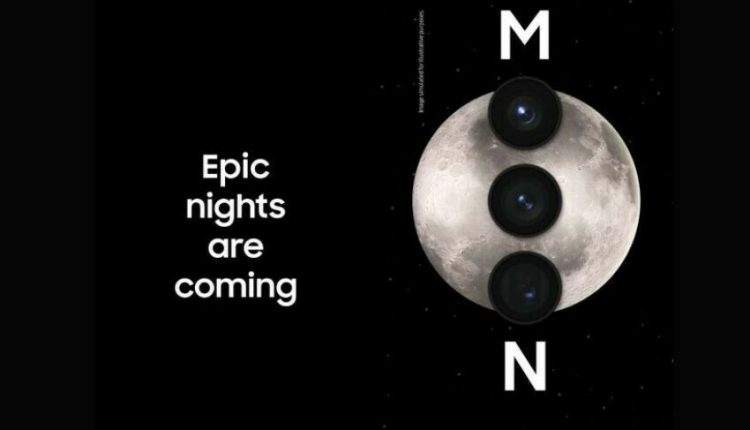 The company has recently teased the camera capabilities of the upcoming Galaxy S23 Ultra in a promotional campaign, so it's possible that the device could be the answer to this question.
With the tagline "Epic nights are coming," Samsung gives hints about the phone's improved night mode and ability to take epic moon shots in a YouTube video.
It is important to note that the Galaxy S23 Ultra has not yet been officially released, so Samsung has not confirmed its capabilities. However, this feature is thought to be the much-anticipated "Space Zoom 100x," which was recently leaked on a complete specs sheet of the phone.
The Galaxy S23 Ultra is also said to have a brand-new 200MP main camera, which could make photography and videography much better.
Photography enthusiasts and tech-savvy consumers alike will have to wait and see if the Galaxy S23 Ultra lives up to its promised potential with the highly anticipated Galaxy Unpacked 2023 event just around the corner.