Why you are famous on TikTok? Jealous brothers kill cousin for having more followers
Gujranwala police on Monday claimed to have arrested two brothers who they claim killed their cousin over social media rivalry.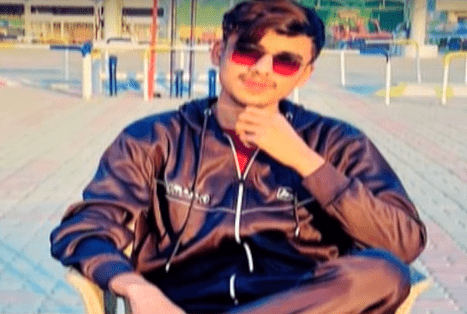 After his charred remains were discovered, the 17-year-old Rizwan Aslam's murder was being investigated by the Rasolnagar police station.
According to the police, Aslam and his cousins were all active on the well-known social media site TikTok.
Additionally, they participated in the online multiplayer game Players Unknown Battle Ground (PUBG).
When the victim is said to have verbally abused both brothers while they were playing the game, things took off.
In addition, the brothers were envious of Aslam's rapid rise on TikTok, where he had amassed more followers in a shorter amount of time than the brothers.
After that, the brothers planned to kill their cousin. They coerced him into going to their guesthouse, where they executed him.
They then burned his body and doused it in kerosene to conceal their crime.
According to the police, Dilawar and Bilawal murdered their cousin and then burned his body with kerosene oil to cover up their actions and hid in a secret location to avoid suspicion.
SHO Bilal said, "Due to his absence, the victim's relatives contacted the police," and he added that blood samples taken from the scene of the crime matched those of Aslam during the initial investigation.
The brothers were thought by police to have killed their cousin.
They were successful in locating the brothers and their hideout.
The brothers allegedly confessed to the crime while in custody and shared details of their plan as well as the jealous motive for the murder.