Winners and losers of Karachi LG polls: PPP, PTI leaders suffer upsets
As unofficial results for local body elections in Karachi continue to pour in, the results thus far show that some key candidates from major parties have suffered upsets.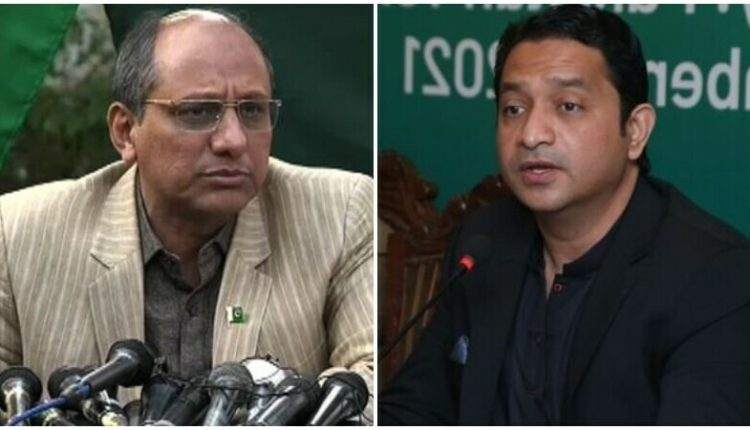 The Pakistan Peoples Party (PPP), Pakistan Tehreek-e-Insaf (PTI) and Jamaat-e-Islami (JI) were amongst the biggest contenders, after the Muttahida Qaumi Movement-Pakistan (MQM-P) had pulled out.
The final results of LG polls in Karachi are to be finalized by evening as per the ECP but ahead of an official announcement, the unofficial results have started to arrive after polling ended Sunday evening.
According to unverified and unofficial results, Pakistan Peoples Party (PPP) candidates have bagged the highest number of votes so far while winning 480 seats in both cities.
Despite of this, PPP leader Saeed Ghani suffered a major setback in Chanesar Town UC 3. Ghani was considered the party's main candidate for the position of mayor.
Similarly, PTI also suffered an upset in LG polls with Khurram Sher Zaman, considered the party's leading candidate for the Karachi's mayor slot, lost to PPP's Najmi Alam in Saddar.