Case registered against Chaudhry Shujaat's brother, nephew for plotting murder of PML-N leader
Pakistan Muslim League-Nawaz (PML-N) leader Muhammad Ali on Thursday registered a case against Pakistan Muslim League - Quaid (PML-Q) chief Chaudhry Shujaat's brother Wajahat Hussain and nephew Musa Elahi, for attempting to kill him.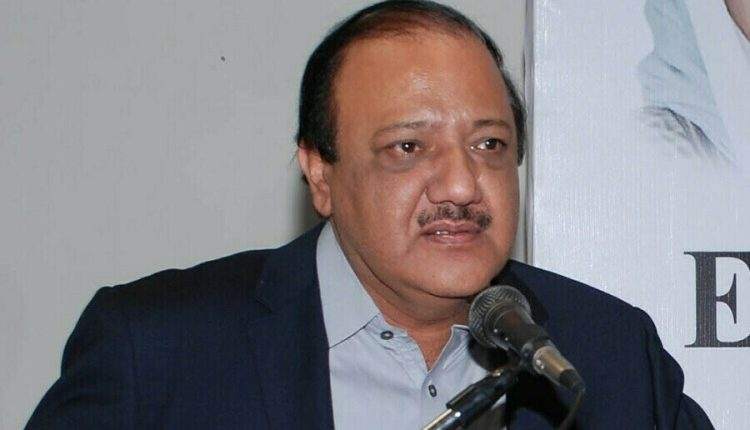 At Muhammad Ali's house, a shooting took place on January 23; against which a Karianwala Police Station case was filed.
There are eight provisions in the case against Musa Elahi and Chaudhry Wajahat, one of which is a murder attempt.
According to officials from the police, the FIR includes the names of Shujaat's brother and nephew as well as 11 unidentified individuals.
Wajahat Hussain and Musa Elahi, according to the FIR, wanted to kill the PML-N leader.