ECP should fix date for polls in Punjab: Governor
Punjab Governor Balighur Rehman on Wednesday suggested that the Election Commission of Pakistan (ECP) should fix the date for elections of the Punjab Assembly.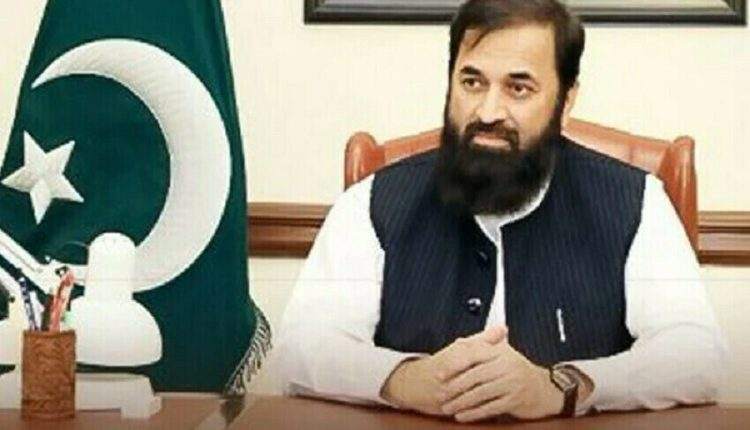 He made this statement while responding to questions about the election date from Punjab Assembly Speaker Sibtain Khan and Pakistan Tehreek-e-Insaf (PTI) parliamentary leader Usman Buzdar.
Rehman suggested that the ECP should talk to all stakeholders about the election date to make sure that all of the conditions for holding the elections are met.
It is important to note that Governor Haji Ghulam Ali of Khyber Pakhtunkhwa wrote a letter to the ECP about the elections and suggested April 16 for KP's provincial elections.
On January 25, the ECP sent separate letters to the governors of Punjab and Khyber Pakhtunkhwa (KP), stating that provincial elections in Punjab can take place between April 9 and 13, and that elections for the KP assembly can take place between April 15 and 17.
Elections must be held within 90 days of the dissolution of both provincial assemblies, as required by the Constitution.