Following his arrest, Fawad Chaudhry appeared in court in Lahore.
Fawad Chaudhry, a senior leader of the Pakistan Tehreek-e-Insaf (PTI), was brought to court around noon on Wednesday after being arrested in the early hours of the morning for threatening members of the Election Commission of Pakistan (ECP).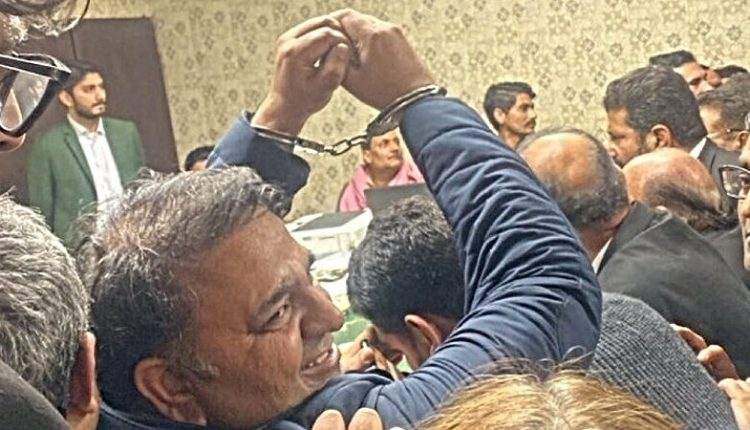 On the request of the ECP secretary, a case had been filed against Fawad Chaudhry at the Kohsar police station in Islamabad; who is to blame for the PTI leader's criticism of the commission and chief election commissioner?
The verdict in the case, which will be announced shortly, was reserved by the court.
Fawad told the media as he was being taken to the courtroom that he would have voluntarily appeared before the police only if they had called him.
I will not flee, as I was detained by the police in the same manner as a terrorist; He stated
Additionally, the court instructed the authorities to conduct a medical examination on Fawad.