IHC requires Imran Khan to provide a statement regarding the alleged daughter by January 27.
On Thursday, the Islamabad High Court (IHC) ordered the former prime minister Imran Khan to write a statement outlining his relationship with Tyrian White, a girl who is believed to be his daughter.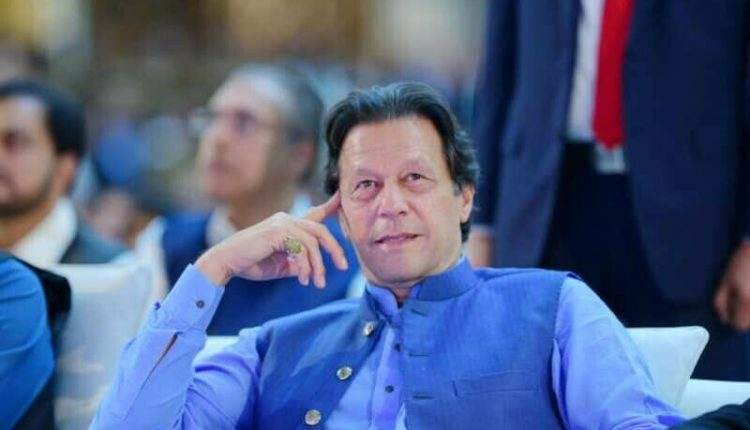 During the hearing on Thursday, the petitioner alleged that the PTI leader had failed to disclose that Tyrian was his daughter when he submitted information about his assets and family members in preparation for the 2018 national assembly election.
A declaration certificate signed by Jemima Goldsmith, Imran Khan's first wife, was presented by the petitioner's attorney, Salman Butt, during the hearing. The lawyer claimed that the statement demonstrated that Tyrian was Imran's daughter.
The petitioner's attorney added that the declaration certificate stated that Jemima was willing to live with her aunt Carolina White and would not be Tyrian's custodian.
Imran was then ordered by the court to provide a written statement at the next hearing on the case on January 27.
Salman Akram Raja, Imran Khan's attorney, asked the court to give the PTI leader enough time to present the written statement in court.
There was no point in hearing this case because Imran Khan had already been removed from his seat in the national assembly due to the Toshakhana scandal.
However, petitioner attorney Salman Butt argued that the case should be heard by the court because Imran Khan still holds the PTI chairmanship.