In Punjab, IBO, CTD held five terrorists from a banned group.
During an Intelligence Based Operation (IBO) in Punjab on Saturday, the Counter Terrorism Department (CTD) made the arrests of five terrorists who belonged to a banned group.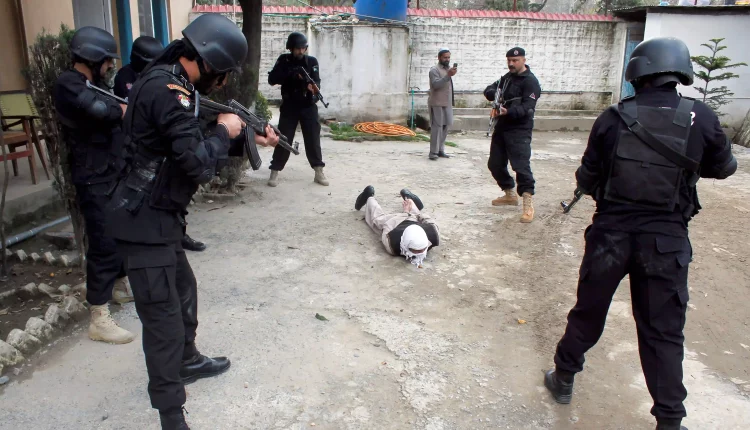 Five assassins were captured by CTD in Lahore, Bahawalpur, and Sheikhupura during tip-off-based raids.
According to CTD officials, the terrorists intended to carry out deadly attacks in Punjab.
Mohammad Musa was identified as the Lahore-based terrorist, along with Abdul Hanan, Arabi, Rehmat Ali, and Muawiya.
According to officers, Musa remained a significant TTP member.
Four cases against the accused were filed by CTD, and they were sent to an unknown location for investigation.