In the Tesla tweet fraud trial, Elon Musk takes the stand.
On Friday, Elon Musk, CEO of Tesla, took the stand in a fraud trial in California. He was accused of lying in tweets about taking the automaker private to punish investors.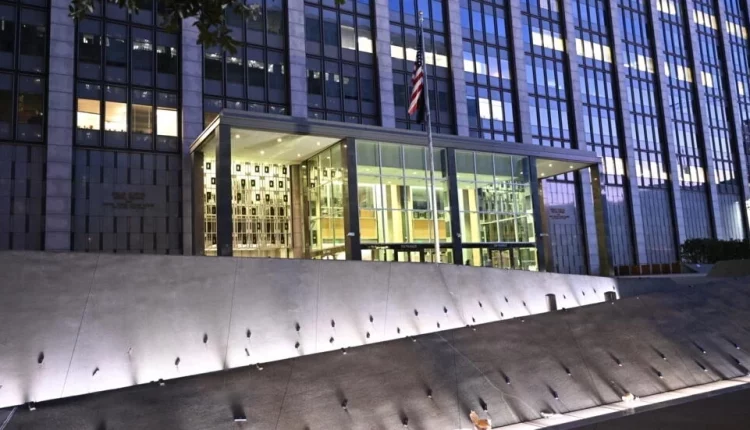 Lawyers for irate investors who claim that Musk caused them to lose millions of dollars in 2018 by falsely claiming that he had secured funding to buy out shareholders for $420 per share had summoned him to testify.
Tesla shareholders filed a lawsuit against Musk, claiming that the billionaire tycoon acted recklessly in an effort to squeeze investors who had bet against the company. Musk's tweets sent the share price of Tesla through the roof.
Under questioning, Musk, who purchased Twitter in October, downplayed the power of his tweets, noting that he once wrote that he thought the price of Tesla shares was too high and that "it went higher, which is counter-intuitive."
In a testimony that lasted only thirty minutes and was scheduled to continue on Monday, Musk stated, "What I'm trying to say is that the causal relationship is clearly not there simply because of a tweet."
Guhan Subramanian, a Harvard law and business professor, served as the plaintiffs' expert witness at the beginning of the hearing on Friday.
He described Musk's tweet proposal to take Tesla private as "illusory" and "just wrong" due to its radical departure from typical mega-deal procedures.
"I can only say that this is wrong; While being questioned by a defense attorney about Musk's tweets, Subramanian stated, "this is not correct" as a matter of deal process.
Words like "reckless" At the start of the trial on Wednesday, a lawyer for the angry investors told the jurors that Musk lied about having funding in place.
Lead plaintiff Glen Littleton and other Tesla investors are represented by Nicholas Porritt, who claims that the tweets caused "regular people" to lose "millions and millions of dollars."
As the first witness, 71-year-old Littleton testified that in 2018 he was heavily invested in Tesla, betting on the share price reaching $500 or higher.
Littleton stated in his testimony that he was "pretty shocked" by Musk's tweet about taking Tesla private for $420 per share because it posed a threat to nearly all of the money he had invested in the company.
Littleton stated, "It was going to pretty much wipe me out."
Littleton told the jurors that he had to get out of most of his positions at a huge loss in an effort to save as much of his investments as possible.
On Monday, Musk is expected to continue giving evidence at the trial, giving his attorneys a chance to counter the claim that he was lying.
The case centers on two tweets in which Musk said, "funding secured" for a project to buy out the publicly traded electric automaker, and then added, "investor support is confirmed" in a subsequent tweet.
Jurors were informed by Porritt that Musk had chosen the $420 share price in the tweet "as a joke" and that the funding to take Tesla private was never secured or sincerely pursued.
Even though the tweets may have been a "reckless choice of words," Musk attorney Alex Spiro stated in his own opening remarks that they were "not fraud, not even close."
Three weeks are expected to pass during the fraud trial.