On the brink: Pakistan's foreign exchange reserves fall to 3.5 year low
With pledged funds yet to arrive and the International Monetary Fund (IMF) still to decide on releasing the next tranche, Pakistan's foreign exchange reserves fell dangerously low.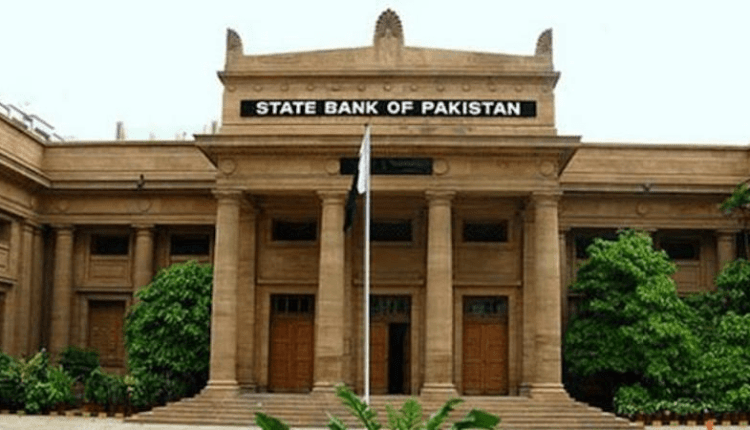 Data released by the State Bank of Pakistan (SBP) on Thursday showed that the country made $1.233 billion in external debt payments in the first week of the new year.
As a result, foreign exchange reserves with the central bank fell to a precarious $4.3343 billion.
Meanwhile, reserves with the commercial banks maintained at $5.845 billion, down by $1.4 million from the last week.
Cumulatively, Pakistan's foreign exchange reserves fell to $10.189 billion.
This was the lowest level of national reserves since June 30, 2019, when the reserves had dipped to $10.163 billion. However, what was different then was that SBP held reserves of $7.285 billion while commercial banks held $2.878 billion.
For reserves held by the central bank, this was the lowest value of reserves held since October 31, 2013, when reserves had fallen to $4.229 billion.
The lowest reserves seen by SBP since 2010 was $3.048 billion, which were reached on November 30, 2013.
The deficit between reserves held by SBP and commercial banks also increased to $1.501 billion.
PDM performance
Since the Pakistan Democratic Movement (PDM) government took over in April last year, the reserves have been consistently declining, falling from $14.365 billion to $10.188 billion, or by $4.177 billion.
The reserves with the SBP, however, saw a bigger decline with $7.082b, falling from $10.499 billion to $4.343 billion.