Pakistan condemns fresh incident of desecrating Holy Quran
Islamabad on Saturday condemned in the strongest terms the senseless and deeply offensive act of desecrating the Holy Quran in Denmark.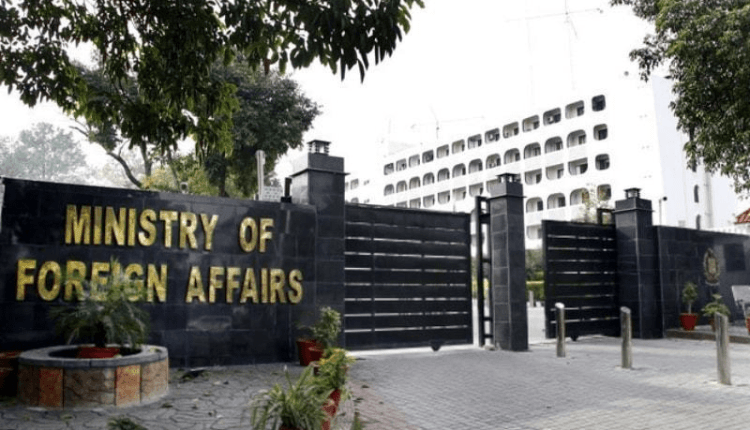 The same person who had committed a similar act in Sweden a few days earlier carried out the act.
"Leaves little doubt in the minds of Muslims around the world that freedom of expression is being blatantly abused to spread religious hatred and incitement to violence," the Foreign Office stated in a statement on Saturday.
In addition, Islamabad questioned the legal framework that the Islamophobes use to cover up and spread hatred without fear.
The statement stated that the international community cannot ignore these hatemongers at a time when there is an increasing need for interfaith harmony and mutual respect for peaceful coexistence.
"Pakistan reiterates its thoughtful position that freedom of expression comes with responsibilities," the statement reads.
In addition, the foreign office stated that they believe it is the international community and national governments' responsibility to prevent such racist and Islamophobic acts.
The statement stated that Denmark's relevant authorities were receiving Pakistan's concerns.
"We urge them to take steps to prevent such hateful and Islamophobic acts and be mindful of the sentiments of the people of Pakistan and Muslims around the world."