Parvez Elahi cautions Imran against issuing irresponsible statements
Punjab Chief Minister Chaudhry Parvez Elahi on Thursday cautioned the Pakistan Tehreek-e-Insaf (PTI) from issuing irresponsible statements, especially those targeting the country's powerful military, and advised them to recall what had happened on the streets of the federal capital on May 25, 2022.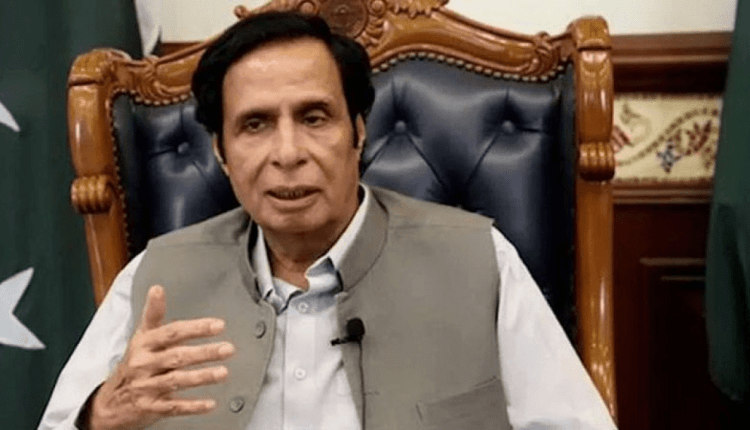 Talking to media in Gujranwala, on Thursday, he said, "At that time your tongues were lolling and you were out of breath."
He said that Wazirabad incident had rung alarm bells, and that the PTI and its leadership must show responsible behavior when issuing political statements.
He reiterated that those who were responsible of Wazirabad incident must be brought to justice.
Replying to question about when he would take the vote of confidence, the Punjab chief minister asked rhetorically why was there such curiosity in the public on this topic.
"I have to take the vote, let me worry about it," he retorted.
He further said that the Punjab Governor gave an unconstitutional and illegal order to de-notify him and that they will not obey such an order.
"If we accept the governor's order, it means we are accepting our mistakes," he said.
He said that their government was strong, and that they have a chance to serve the people.
He added that they will turn Punjab into a welfare state.
"We are taking good steps to serve the people, and we will achieve success," he asserted.