PTI fails to deliver as wheat crisis worsens in Punjab, KP
The Pakistan Tehreek-e-Insaf (PTI) led governments in the provinces of Punjab and Khyber Pakhtunkhwa (KP) have failed to deliver amid a so-called the wheat crisis created by Flour Mills Associations.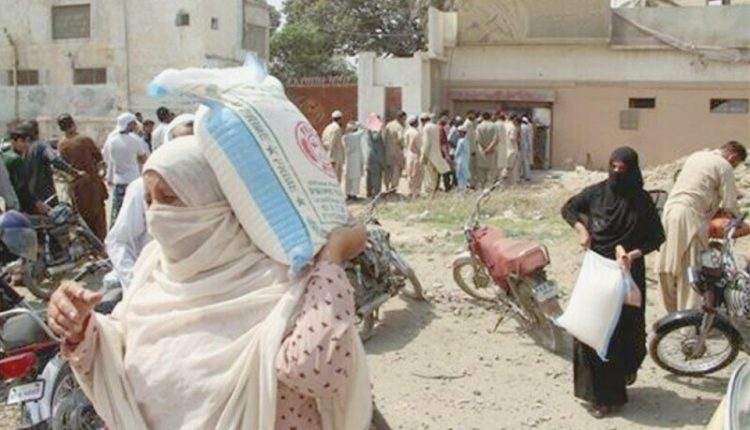 The price of a kilogram of flour (atta) has now shot up to Rs150. As a result, the price of a single piece of flat bread (naan) has skyrocketed to Rs25.
Makeshift stalls set up by the government to provide subsidized flour to the people sees long queues form.
Many people wait for hours just to get flour at a more affordable rate.
Residents of various cities of KP and Punjab criticized PTI chief Imran Khan for failing to deliver on his promise of a welfare state, pointing to the skyrocketing prices of an essential commodity and the failure of his governments to effectively control prices.
Real reason for Punjab's wheat shortage
SAMAA TV has found that there was no real shortage of flour in the province.
Rather, members of Flour Mills Association were behind the artificial shortage of the essential commodity.
Wheat and flour meant for residents of the province was being hawked to the highest bidder from Khyber Pakhtunkhwa (KP) to earn profit.
Sources said Punjab's flour mills association have dispatched large quantities of flour for sale in markets of KP to fetch a better price while simultaneously running a campaign in Punjab that there is a crisis to avert suspicion.